LAW OFFICES OF STEVEN ZWICK MISSION VIEJO
PERSONAL INJURY ATTORNEYS IN MISSION VIEJO, CA
Located in the Saddleback Valley, our office is not far off I-5, making it an easy drive from Mission Hospital, Saddleback College, and the Mission Viejo Country Club. However, if you or your loved ones are currently in the hospital or at home or bed rest, we are more than happy to come to you. Just reach out and let us know when and where you'd like to meet.
STEVEN ZWICK FOUNDING ATTORNEY
After more than 40 years of practice, Steven has tried a wide variety of cases, cumulating in many multi-million dollar verdicts and settlements for the clients he has served.
Furthermore, Steven's commitment to integrity and genuine care for his clients make him a true joy to work with.
BIG FIRM SERVICE, SMALL FIRM COUNSEL
Serving You Through Proven Knowledge & Personalized Relationships
Due to the extensive experience we possess, we often obtain the kinds of results that are typical of a much larger practice. In fact, our founding attorney, Steven Zwick, is a member of the Multi-Million Dollar Advocates Forum, which is recognized as one of the most elite groups of trial lawyers in the United States.
Additionally, Steven and our other attorneys are qualified to represent you at a variety of levels, including all superior and federal district courts within the state of California, the U.S. Court of Appeals for the Ninth Circuit, and the U.S. Supreme Court.
Yet despite the fact we're established enough to provide big firm service and results, we have made a point to maintain a small firm atmosphere as we've grown. Ultimately, this is what truly sets our firm apart.
When potential clients first walk through our doors, they immediately sense the customized service we provide. After all, we strive to understand not only our clients' cases, but who they are as a whole. At Zwick Law, your attorney is available to you every step of the way. You will never be passed off to an assistant or paralegal because, to us, personalized service is paramount to our practice.
" IT IS THE INDIVIDUAL DETERMINATION, INTEGRITY, AND COMPASSION OF EACH ATTORNEY AND TEAM MEMBER THAT KEEPS US AT THE FOREFRONT. "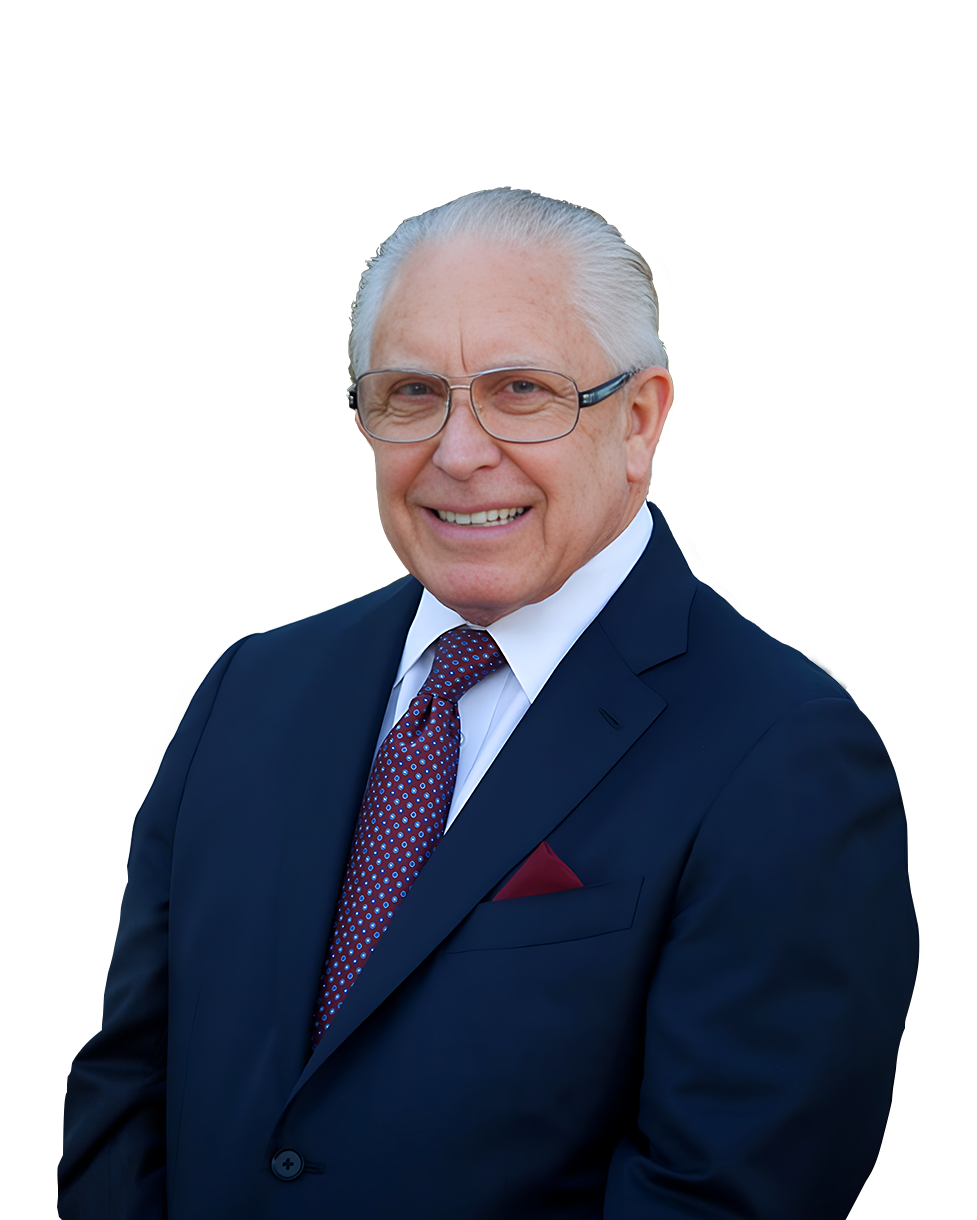 OUR PROMISE TO YOU
THE FOUNDING PRINCIPLES ZWICK LAW
We Will Listen
---
The process of attaining justice begins by telling your story, and we want to understand everything you have gone through. Doing so allows us to better assist you both legally and emotionally.
We Will Fight
---
Though we're known for our empathetic approach with clients, we're much different in the courtroom. If the opposing side will not agree to a reasonable settlement offer, we're ready to go to bat for you.
We will Put You First
---
We're in practice to serve our clients, and we never forget that. At the end of the day, we always strive to do what's best for you even if it's not best for the rest of our business.