EXPERIENCE
& INTEGRITY
HELPING YOU GET THE BIG SETTLEMENTS
FROM INSURANCE COMPANIES
SOUTHERN CALIFORNIA PERSONAL INJURY ATTORNEYS
We take the time to make sure you understand all of your available options.
After a personal injury, you may feel lost, shaken, or disheartened — all the more reason you need genuine advocates on your side. At the Law Offices of Steven Zwick, we're here to guide you — not push you — through the process of recovery. We're happy to take the time to hear your story and lay out all of your options.
MEET STEVEN ZWICK
"i will explain the answers to your case so you will know what's happening ."
---
I know you're not a lawyer. You're someone with your own goals, your own interests, your own agenda. Then a personal injury came along and put a legal roadblock in your path. I'd like to get you past that roadblock by working with you to find the best answer for your case, then walking you through every step of the journey.
CASE RESULTS
$10 MILLION
PREMISES LIABILITY
$5 MILLION
PEDESTRIAN ACCIDENT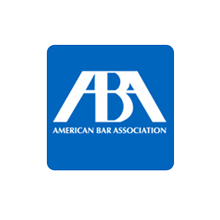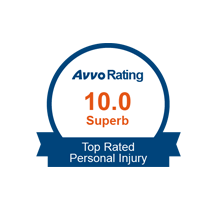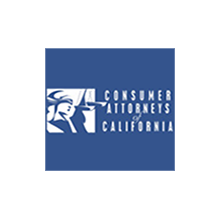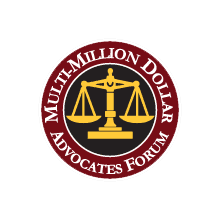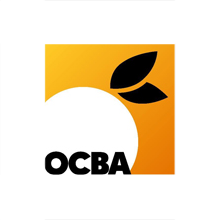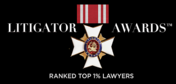 TESTIMONIALS
OUR CLIENTS' SATISFACTION SPEAKS FOR ITSELF.
Steven did exactly what he said he would do for me. He was knowledgeable and straight forward on what he could do. I was so pleased with the outcome of my case that I have sent numerous people to Mr. Zwick and they have been happy with the outcome of their cases as well.
He made sure that I received the appropriate medical attention and ensured that I was able to get a great settlement. I would definitely recommend him to anyone in need of an attorney.
Mr. Zwick is very honest and upfront. He worked hard for me and my mother to get a great settlement for our case. He seems to be very confident and to have a lot of legal experience. I would highly recommend him.
I was injured in an automobile accident. Mr. Zwick and his staff were very caring and involved in my case. His staff insisted on helping me with rides to the doctors when I was in need.
WHEN YOU NEED HELP WITH A PROBLEM, YOU WANT PEOPLE WHO CARE. THERE'S NO SUBSTITUTE FOR TRUE EMPATHY.
Some lawyers declare themselves to be sharks — aggressive, no-nonsense, concise. Others offer themselves up as a kind of parental figure — gently guiding their clients through their difficult circumstances.
Years of experience have taught us that we don't have to choose between these two options. By nature, we're compassionate people. We want to hear your story. We want to help you overcome the challenges that brought you to our door. And we want to give you a sense of security and comfort in your time of need. That's why, when you meet with us, you won't be hurried or pressured. You'll be heard and guided.
When it comes to handling your case itself, though, our tenacity comes out. We may have all the patience in the world when it comes to our clients, but we have no patience for insurance companies out to take advantage of personal injury victims. That's why we research thoroughly, strategize carefully, and pursue your fair compensation relentlessly.
So as you weigh your options about seeking legal counsel, just remember — talking to a law firm isn't about the attorneys. It's about you. Taking care of you is our first priority, and we hope you'll take that first step by scheduling a free consultation.
WHY HIRE US?
STRENGTH
Being an effective attorney isn't just about arguing. It's about compassion, commitment, and strength, as well. For us, it's because we believe so wholeheartedly in our clients that we can persevere through even the most difficult cases. We put force into our work so that they can rediscover their own strength after an injury.
COMPASSION
Physically healing from a personal injury is only one part of the recovery process. If you or a loved one has been hurt, you also need to heal emotionally. Our job may be to get you fair compensation, but we care about much more than your finances. No matter what you've been through, we'd like to help you reach a full recovery.
EXPERIENCE
When it comes to helping someone through their time of need, there's nothing more important than having one's heart in the right place. When it comes to representing them, though, it doesn't hurt to have effective, proactive experience either. At our firm, we offer decades of experience along with heartfelt support.