COMPASSIONATE SUPPORT. EFFECTIVE REPRESENTATION.
We understand that getting injured can cause stress for you and your family. That's why you need a lawyer Mission Viejo trusts to spend years fighting for people just like you. More than that, you need compassionate support and effective representation. Here at the Law Offices of Steven Zwick, we put our focus on what matters most — a client-oriented practice and successful results.
To ensure that we are doing all we can for victims of personal injury, we offer an extensive array of legal services in 10 distinct personal injury practice areas: auto accidents, bicycle accidents, motorcycle accidents, pedestrian accidents, nursing home abuse, wrongful death, medical malpractice, dangerous drug injuries, brain injuries, and other serious injuries.
If you or a loved one has been affected by one of these incidents, don't hesitate to call and find out what we can do for you.
As soon as you contact us, we will talk with you honestly about your case, examine the facts, and offer a straightforward, candid assessment of your claim. We will also provide advice about what you can expect from the legal process while we structure a strategic plan for pursuing the compensation you deserve.
This includes utilizing top notch experts, innovative technology, and a clear-cut approach in order to represent your best interests and maximize the value of your claim.
We know that when you have been in an accident, you are looking for reliable legal advice from a lawyer who will be truthful and fair, and who will work hard for you.
Zwick Law has been dedicated to serving the needs of clients throughout Orange County and California for more than 40 years. Our impressive track record of earning millions of dollars in judgments and settlements is made possible by the fact that we take the claims of our clients personally. Results-driven and always committed to success, it is our firm's nature to go above and beyond what is expected.
But don't just take our word for it. Our awards from the legal community, as well as our individual commitments, speak for themselves:
" IT IS THE INDIVIDUAL DETERMINATION, INTEGRITY, AND COMPASSION OF EACH ATTORNEY AND TEAM MEMBER THAT KEEPS US AT THE FOREFRONT. "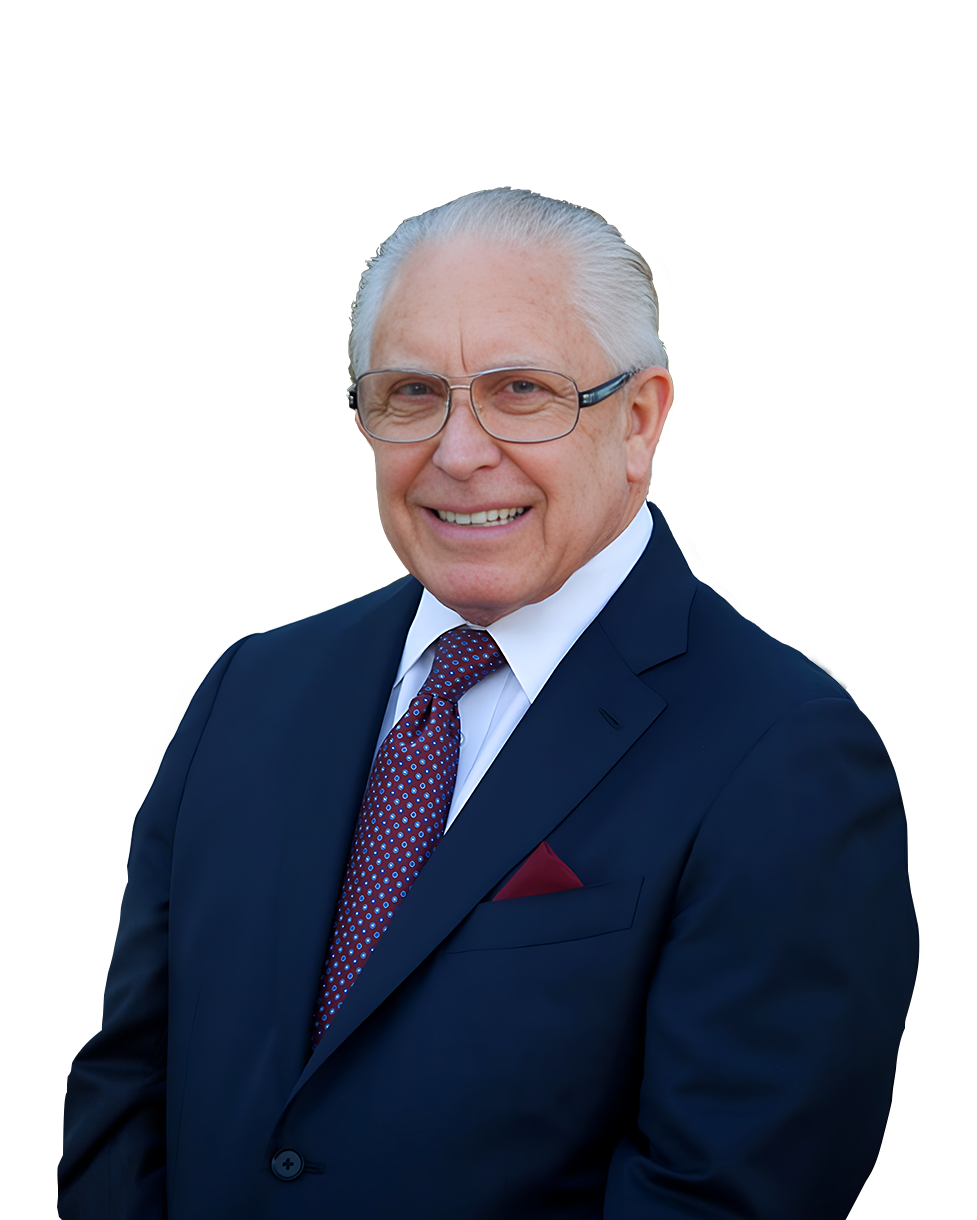 At our firm, we credit our achievements to our long-established core values. Every single member of our team is independently dedicated to providing authentic, dedicated service in a safe setting. We set a high standard for ourselves, and it shows in our record of accomplishments and in our respected status in the community.
Offering you a supportive and protective environment where you can feel welcomed and know you'll be heard is very important to us. We will always do our best and, no matter what, you'll know that you're being treated fairly and with integrity.
ON YOUR SIDE, NO MATTER WHAT
When it comes to personal injury, every case is unique. The concerns that bring you to our door may be vastly different from any other client that we've ever had. But no matter what it is that has caused you to reach out, you can rest assured that we'll treat you with every bit as much compassion and understanding as we would with any other client. Not only that, but we'll fight for you until we're certain we've gotten you the most favorable outcome possible.
AVVO RECOGNITION
---
Avvo is an online tool that objectively calculates how effective an attorney really is. On Avvo, both of our firm's attorneys have excellent ratings, with Steven even being declared "Superb" and a "Top Personal Injury Attorney."
ADVOCATES FORUM
---
The Multi-Million Dollar Advocates Forum is a group that recognizes attorneys who have won multi-million dollar verdicts and settlements for their clients. Steven is in the 1% of attorneys who have a membership.
AVVO RECOGNITION
---
We are a team that cares about the wellbeing of both our clients and our larger community.That's why, in our free time, we support numerous charities devoted to human rights and military veterans.