LAW OFFICES OF STEVEN ZWICK LAGUNA NIGUEL
PERSONAL INJURY ATTORNEYS IN LAGUNA NIGUEL, CA
At the Law Offices of Steven Zwick, we take the time to listen to you. We want the best for our clients, even if that means it isn't the best for our business. We take the burden off of your shoulders to give you the needed recovery time. Whether it's a car accident or medical malpractice, our talented team may be able to help. Even better? We're local, making our location near Silverado High School convenient for you.
STEVEN ZWICK FOUNDING ATTORNEY
Passionate about obtaining justice, Steven Zwick has spent his entire career representing people in need throughout California.
Steven brings his 40 years of experience to Laguna Niguel in his mission to provide quality legal counsel to those that need it most — particularly those who are inexperienced in legal proceedings.
YOU NEED SOMEONE WHO TRULY CARES.
WE CAN PROVIDE THAT AND MORE.
When you're injured, you need more than just a legal representative. You need someone with true empathy.
With 40 years of experience, we know a thing or two about combining compassion with aggressive legal expertise. Our Laguna Niguel clients are a testament to that. In our practice, we are compassionate with our clients and strive to provide a sense of security.
With the case itself, though, patience goes out the window. We have no time for insurance companies desiring to take advantage of our personal injury clients. We research your case thoroughly and craft a careful strategy as we relentlessly pursue the fair compensation you need.
And throughout all this, we continue to be your listening ear. Dealing with a personal injury is difficult and we consider it our job to make it a little bit easier on you. Whether that'sthrough a dogged pursuit of insurance companies or simply taking the time to hear your story, we are here for you every step of the way. And the best part? We're local — just minutes from the El Toro Reservoir and Heroes Park — meaning we're easily accessible.
At the Law Offices of Steven Zwick in Laguna Niguel, we have one priority: you. We work tirelessly to claim what's best for our clients, and our experience allows us to nab big settlements from insurance companies who just don't want to pay up. We hope you keep this in mind on your search for qualified legal representation.
" IT IS THE INDIVIDUAL DETERMINATION, INTEGRITY, AND COMPASSION OF EACH ATTORNEY AND TEAM MEMBER THAT KEEPS US AT THE FOREFRONT. "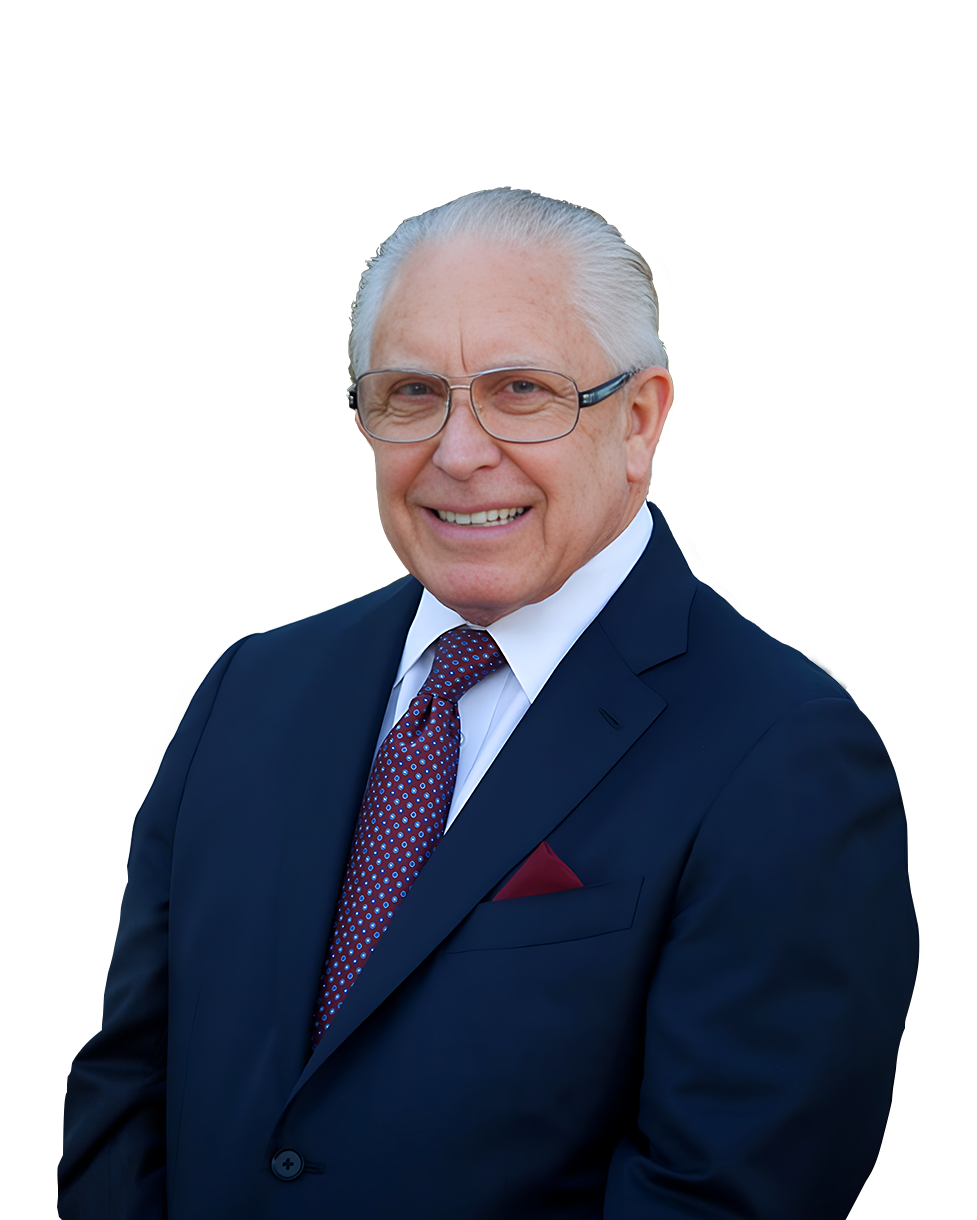 WHY PUT US IN YOUR CORNER?
WE FIGHT FOR YOU
Regain Your Strength
---
We persevere through even the most difficult of cases because we believe wholeheartedly in our clients' ability to succeed. Lean on our strength while you work to regain your own.
Discover Our Compassion
---
We understand that recovering from a personal injury is not only physically exhausting, but that it takes an emotional toll as well. We care about far more than simply your finances
Rest On Our Experience
---
An effective, experienced attorney can be the difference you need to get back on your feet. Our firm offers decades of experience coupled with heartfelt support that results in quality guidance.