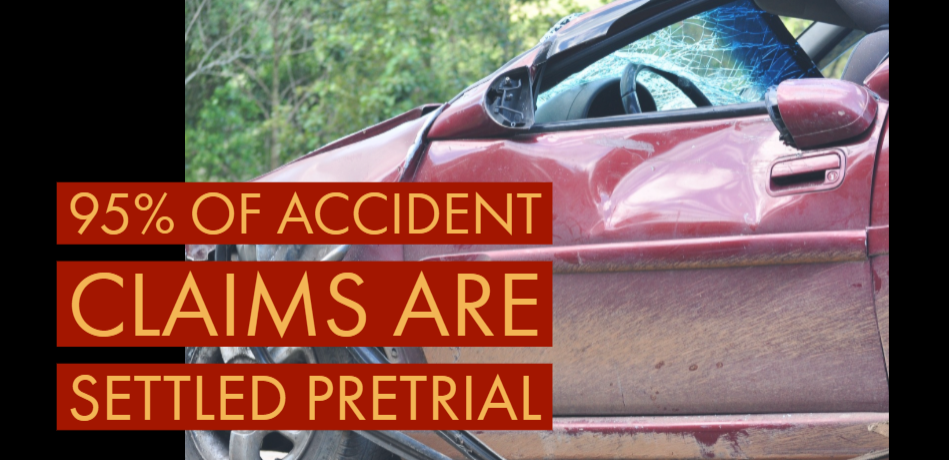 Why It's Crucial to Hire an Auto Accident Lawyer After an Accident
---
Were you recently in an auto accident? If so, you're probably experiencing a mix of shock, panic, and mild confusion.
You're probably wondering: What are my next steps to take? If you were injured in the accident, the best strategy is to hire a car accident lawyer. If you're wondering what exactly a car accident lawyer can do for you, read on.
What Is a Car Accident Lawyer?
A car accident lawyer is an attorney who specializes in representing their clients in civil litigation after an auto accident. If you were injured by a drunk or negligent driver, then a car accident lawyer will try to help you receive compensation for your suffering. This might involve negotiating a settlement with the other driver or an insurance company. If your lawyer cannot get a settlement for you, he or she may take your case to court.
When an insurance company has unfairly denied you compensation, these personal injury lawyers can help you find a legal remedy.
How to Choose the Right Attorney
Choosing an attorney who has handled similar accident claims before is absolutely key.
Although 95% of car accident claims are settled pretrial, a car accident lawyer can also represent you before a jury. And unlike most types of legal representation, personal injury lawyers don't require payment from their clients. Accident lawyers take their fees from the settlement or financial damages awarded by a jury.
When you consider hiring a particular attorney, do your research before you sign on the dotted line. For instance, request your prospective attorney's win ratios. Ask your prospective car accident lawyer what were some of the offers that they have received from insurance companies during past cases. While the lawyer won't be able to divulge detailed information due to client confidentiality, they can still offer general statistics to help you make up your mind. An excellent attorney will have an impressive track record, so he or she will find it in their best interest to share some of those wins with you.
DO I REALLY NEED AN ATTORNEY?
As a fresh car accident victim, you may wonder if a car accident lawyer is really right for you, or if perhaps hiring one is just a mere formality you can afford to skip. After all, who needs the extra stress of adding more people into the mix of the chaos that is a car crash worthy of its day in court?
With medical bills piling up, unpaid wages beginning to climb, and insurance companies badgering you, you may have valid reasons to be afraid of adding another individual into the mix. Here's why you should hire that lawyer anyway, though.
Insurance companies are not your friends after an accident. Their bottom line is to pay you as little as possible. With a car accident lawyer on your side, you are spared from answering any of their questions designed specifically to find fault with you.
An auto accident is almost always a very vulnerable time for a car accident victim. Having an attorney can help to make sense of the entire legal and financial aftermath of the collision. Car accident lawyers have your best interests in mind, while the insurance adjusters' sole objective is to pay you as little as possible.
The best way to safeguard yourself against getting ripped off after filing a car accident claim is to hire an excellent, ethical car accident law firm. An inexperienced attorney is just as detrimental as not having one at all. With nearly six million car accidents in the U.S. each year, it is important to act quickly and wisely. Contact us today for a consultation. We are happy to examine your claim and offer our legal advice.