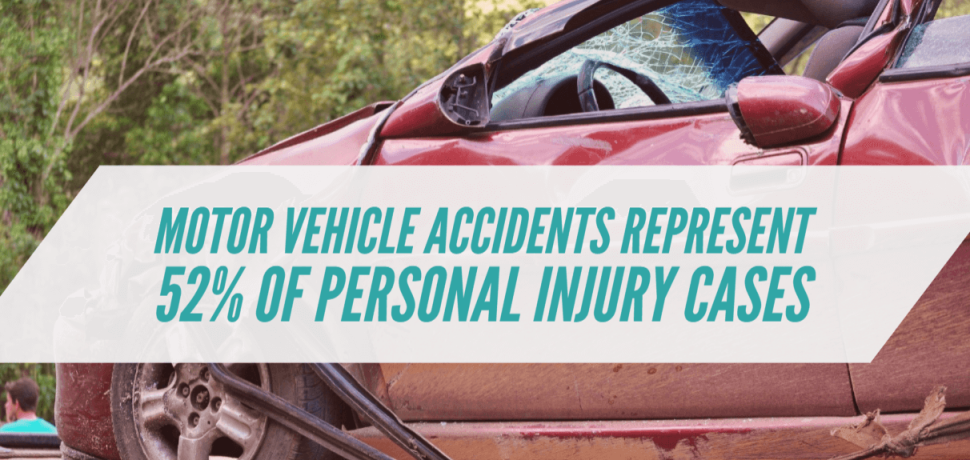 What You Need to Do After a Car Accident
---
While we all think we're excellent drivers, the truth is that accidents happen all the time. Therefore, it's important to know what to do after a car accident. If you don't, you can put yourself in harm's way or in legal jeopardy. In some cases, one little mistake could decrease your chances of being able to obtain any damages you're owed. Here's what to do after a car accident.
Stay at The Scene
Maybe the biggest mistake you can make is to leave the scene of accident. No matter how minor it is, you should always stay until everything is resolved. If you leave, you put yourself at risk of getting a fine and potentially serving jail time, depending on the circumstances. Whether the police are contacted or not, you should never leave the scene — even if you're afraid of legal ramifications.
Prevent Further Accidents
If at all possible, move your car to a safe area. Whether your car is drivable or not, you should have your emergency lights on or use a flashlight to make sure oncoming cars see you. You may even want to store emergency flares in your vehicle for this purpose. If you're not able to move your car, make sure you move yourself to a safe place nearby. This can prevent more accidents and prioritize your well-being.
Contact THE POLICE
Even if the accident seems minor, it's usually best to contact police after an accident. In some cases, filing a claim with your insurance company requires a police report. Additionally, the police are helpful in protecting the scene and documenting any potential causes of the accident. Your state may even require you to contact police if anyone's been injured or if the damages are extensive. It's a good idea to get the name, badge number, and police agency of the officer making the report. That way, you can get a copy of the accident report, which you will likely need to file an insurance claim or a legal suit.
Whether the police are contacted or not, make sure you get the driver's name, address, phone number, car insurance company, policy number, name and number of the car insurance representative, and the license plate number of the other car(s). Take a photo of the other driver's insurance card or write down the information directly from this source to ensure the information can be verified. Contact police if the other driver refuses to provide proof of insurance.
Take Pictures
If you have a camera or phone with you, take pictures of any visible damage to your car. You should also take pictures of any injuries you've sustained. These photos will be helpful when the insurance adjusters investigate the claim or if you decide to pursue a personal injury lawsuit. According to the U.S. Department of Justice, motor vehicle accidents represent 52% of personal injury cases, so you'll want to have this information available.
Consult an Attorney
Attorneys have the knowledge and experience to help you make the best choices after a car accident. They can give you advice on how to obtain full compensation for your vehicle, protect your evidence from getting destroyed, and offer the best course of action on dealing with your insurance company.
Knowing what to do after a car accident will help to keep you out of legal trouble and potentially help you get compensation for your vehicle and injuries. Remember to follow these instructions whenever you're in an accident.