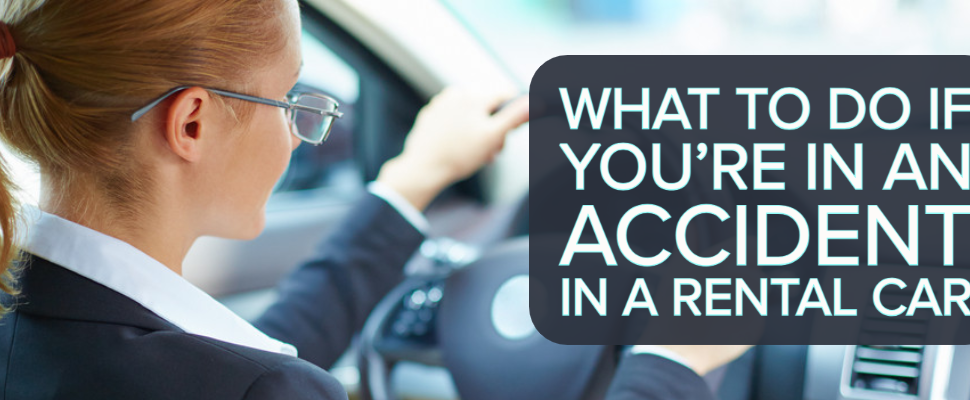 What to Do if You're in An Accident in A Rental Car
---
Sometimes you may need to get from point A to B, but your car is not functional or you do not own one. Therefore, the best option may be to rent a vehicle to travel conveniently. However, there is a significant possibility for an accident, especially if you are unfamiliar with the roads and the car you rented. In the United States alone, annual reports show an average of 6 million car accidents. Handling an accident in a rented car is much similar to handling an accident in your own vehicle. Nonetheless, the insurance agreement for a rented vehicle has more complexities that you must be keen on. This is explained better by experienced car accident lawyers.
Steps to Take After the Accident
When you get into an accident in a rental vehicle, you should follow these steps before even contacting any car accident lawyers:
Make sure everyone involved is safe. If possible, park the vehicle on the roadside, but request emergency services if the scenario is severe or someone is hurt.

Get the details of the other involved parties and any witnesses around. Such information includes their name, phone number, email address, vehicle registration, insurance company, and driver's license.

Take detailed notes and pictures of the accident using your mobile phone if it was not damaged in the accident.

Call the company that rented out the vehicle you were driving.

Call your insurance provider and give them details about the rental car accident.
Insurance Options Offered By Car Rental Companies
Supplementary insurance is offered to you in most cases when renting a vehicle. Here are some of the common additional coverage options that you get:
Personal Accident Insurance: This insurance covers any injuries that you, as the rental car driver or any of your passengers, get. Additionally, it can also stand in for ambulance expenses and death benefits.

Liability Coverage: This covers any lawsuit regarding rental car usage. It would be advisable to hire one of the car accident lawyers to represent you in some cases.

Personal Effects Coverage: This additional policy covers any item in the car at the time of the accident, such as luggage and electronics.

Collision Damage: This add-on policy covers any expenses incurred during the rental car use, including towing fees, theft, damage, and repair costs.
Accidents are unfortunate events that happen when one does not intend or expect them. When you are involved in a rental car accident, consider the above-stated points.