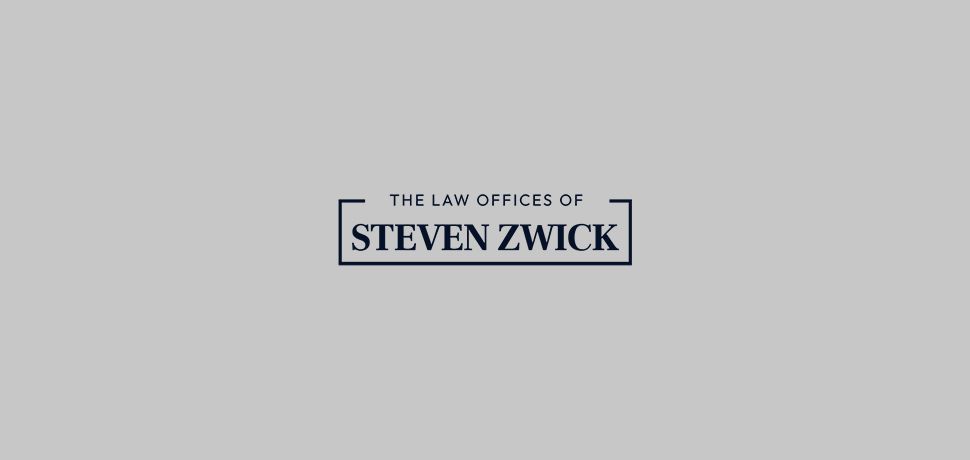 The Dos and Don'ts of Filing for A Personal Injury Claim
---
If you've been a victim of another person's negligence, it is important that you get compensated for all the pain and suffering you have gone through. However, this time in your life can be incredibly stressful, and this means it is easy to make mistakes that may cause you some problems down the line.
To ensure you are protected at all times, here are some of our dos and don'ts for handling a personal injury settlement.
Do: Get Medical Attention Right Away
Some victims wait to get medical attention until after their claim has been settled so they will get financial compensation. This is the wrong thing to do, however, since it is crucial you protect yourself and talk to a doctor about any injuries you sustained as soon as possible. Plus, your medical professional may be able to testify with your personal injury attorney during the trial for extra evidence if need be.
Don't: Talk to Your Insurance Company without Legal Advice
It can be easy for a victim to change their statement without even knowing. A change in even the smallest of words can mean a lot, so it is best practice to have your personal injury lawyers speak to your insurance company for you.
Do: Keep a Journal
You are dealing with a lot of different things during this time in your life, and it can be hard to keep all the important details straight. So to make it easier on yourself, keep a journal or folder with all medical information, insurance claims, and police reports to give to your personal injury attorney at the start of your case.
Don't: Go on Social Media
Posting negative or inaccurate information on social media can potentially swing your case in the wrong direction. So as a safe practice, keep off social media altogether as these posts can be used against you in the court of law.
It is important that you don't go through this time in your life alone. Contacting a personal injury attorney is the best thing to do as they will lead you down the path of the judicial system and will most likely be able to settle your case outside the court room considering about 96% of all personal injury cases are settled pretrial.
Don't risk your health and safety during a personal injury lawsuit, and contact our team of lawyers today.