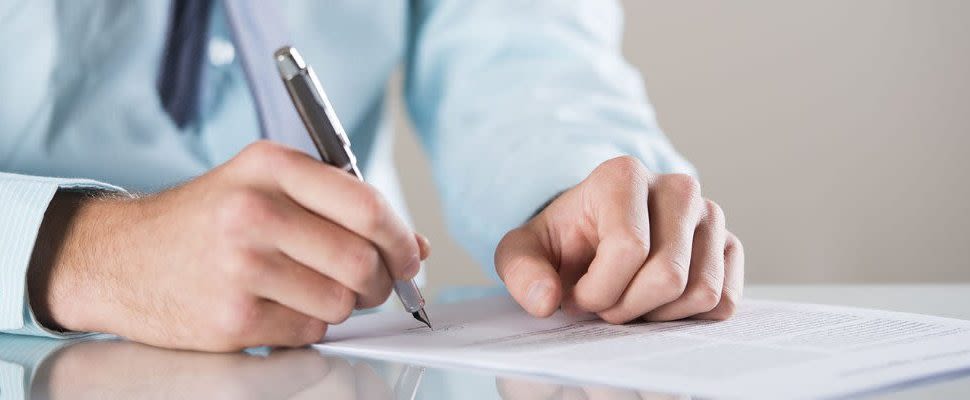 The ABC's of A Personal Injury Claim
---
You're not exactly sure of the precise moment you were injured, but you do know approximately when, where, and who might be responsible. The injury wasn't your fault and certainly wasn't expected.
You now experience loss of motion, diminished capacity to do your job, and a decrease in your quality of life, and you want to find a lawyer to take on your case. The U.S. Department of Justice shows the most common personal injury cases include car crashes, medical malpractice, and product liability.
Here's the breakdown:
Motor Vehicle Accidents – 52%

Medical Malpractice – 15%

Product Liability – 5%
While our law firm handles all three types, car accidents are the most common.
Talk to A Car Accident Lawyer First
Many people believe that after a car accident occurs they must contact their insurance company right away to process an insurance claim. Unfortunately, it also means a potential loss of some of your rights and a lower payout to compensate for your injuries.
You should always consider a personal injury claim through the court system whenever injuries are present. Begin this process by talking to a qualified car accident attorney before you speak to your insurance company.
How a Car Accident Lawyer Helps
Your car accident lawyer interacts with the insurance company on your behalf, gathers information about the car accident, obtains medical information, witness details, and other information. The car accident lawyer does many things to secure your rights, such as:
They begin a detailed analysis of your car accident vs. the laws in your jurisdiction.

They follow up with the insurance company to make sure the paperwork is handled correctly throughout the process.

They guard you to make sure the other parties can't successfully introduce falsehoods about the facts.
Car Accident Lawyers Process The Court Case for You
As the court case progresses, the car accident lawyer stays in close contact with you. The car accident lawyer and their legal team submit all the paperwork to the courts at the appropriate times and keep all other parties informed on a timely basis. It's vital you follow their instructions to the letter and be open to their guidelines when working to secure a fair payout for your injuries. Court cases can take months or years, but most of them are settled before going to trial.
Car Accident Lawyers Shoulder The Legal Burden for You
You shouldn't have to shoulder the burden of dealing with the legal system for personal injuries that are not your fault. Let a qualified car accident lawyer work for you on your behalf to secure fair compensation for your injuries.