Santa Ana – Drivers Hurt After Motorcycle Crash on I-5 South and State College Boulevard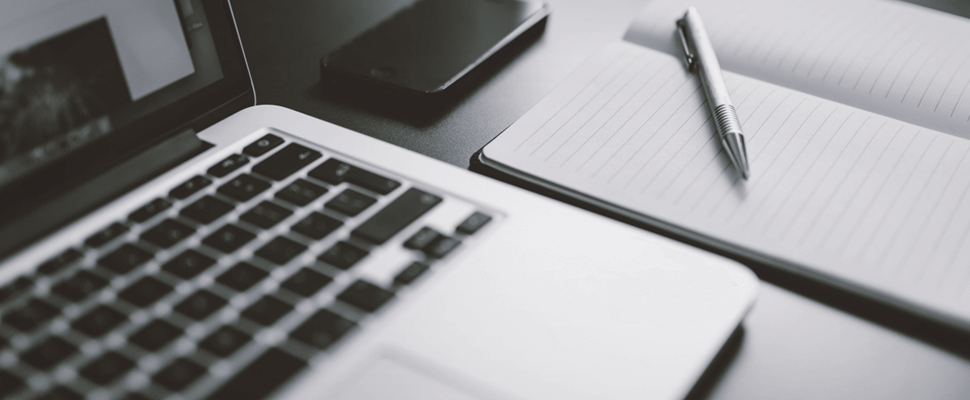 Ambulance At the Scene of Motorcycle Accident on I-5 South
SANTA ANA, CALIFORNIA (September 21, 2016) – An ambulance was requested at the scene of a motorcycle accident on Wednesday morning, according to a report by California Highway Patrol. A motorcycle was involved in the crash, and it appears to have been a solo-vehicle accident.
The report did not indicate what caused the accident or that there were any other passengers hurt or even involved in the crash. The rider's identity and condition was not released, but the report did not indicate that the rider needed to be transferred to a hospital.
According to the report, the incident occurred at about 9:16 AM on Wednesday morning. The rider was traveling southbound on the I-5 freeway. The accident occurred close to the State College Boulevard South on-ramp.
The motorcycle was damaged and was blocking the first lane after the crash. A flatbed tow truck from Cal Coach responded and removed the vehicle at about 9:44 AM, almost an hour after the crash.
If you have been involved in a car crash, it is always best to talk to a personal injury lawyer who can help protect any rights to compensation you may have. You may be entitled to medical benefits and a settlement that would help you pay for medical expenses, pain and suffering, lost wages, and any other expenses accrued as a result of your accident. The personal injury attorneys at the Law Offices of Steven Zwick may be able to help you determine whether or not you are eligible for compensation. Call us today for a free consultation to learn more about your case and rights. We're here to help you move on from your accident.
---