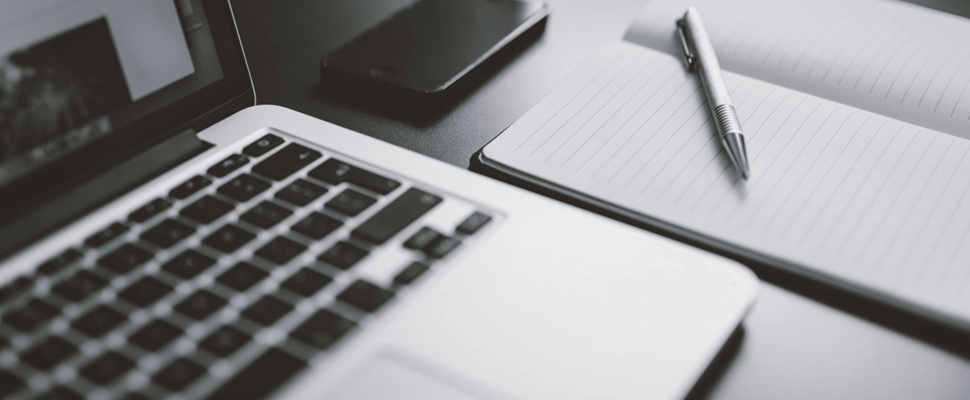 San Diego – Truck Overturns After Accident on I-8 East and Mission Gorge
---
Two Vehicles Crash, Truck Lands on Its Side on I-8 East and Mission Gorge
SAN DIEGO, CALIFORNIA (August 25, 2016) – A truck landed on its side after a car crash on the I-8 East freeway near the Mission Gorge exit on Thursday. According to a report by California Highway Patrol, the accident occurred at about 6:17 PM. An ambulance rushed to the scene due to report of injuries.
After the crash, the pickup truck truck had overturned and landed on its side. The other vehicle was a white sedan. The report indicated that the white sedan had been veering back and forth across the lanes. Its brakes looked to be stuck, causing the driver to crash with the truck.
The driver in the pickup truck was able to climb out of the vehicle after it overturned. He appeared to be in shock. An ambulance was at the scene to provide medical assistance to those who were hurt in the crash. The conditions and identities of both drivers involved have not been released.
The vehicles had to be towed away from the roadway. Tow trucks from Precision Tow responded to remove the vehicles from the freeway. Due to the overturned truck, four lanes had to be closed while authorities worked to right the vehicle and clear the rest of the roadway.
If you or someone you know has been involved in a car crash, talk to a personal injury lawyer or car accident attorney who can help defend your rights. The personal injury lawyers at the Law Offices of Steven Zwick and Associates have helped victims obtain compensation and benefits from their pain and suffering. We may be able to help you get a settlement that would help you recover from your accident. Call us for a free consultation to find out how we can help today.