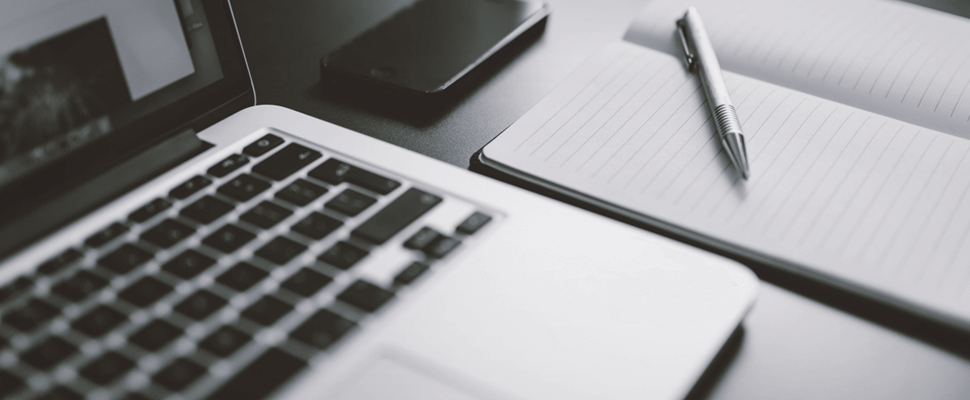 Orange County – One Dead After Driver Goes Wrong Way on South Lemon Street
---
Drunk Driver Goes Wrong Way, Causes Fatal Car Accident on South Lemon Street
ORANGE COUNTY, CALIFORNIA (July 31, 2016) – A drunk driver of a Honda Civic was reportedly going the wrong way on South Lemon Street in Fullerton when the car crashed with another vehicle, a Lincoln Aviator. The passenger of the first vehicle was rushed to the hospital, where they were pronounced dead, according to Fullerton police.
The report indicated that the driver of a Honda was traveling southbound in the northbound lanes of South Lemon Street when it crashed with another vehicle, a Lincoln Aviator, which had been traveling northbound. The incident occurred at about 2:30 AM. Officers found both vehicles on the northbound side of the street.
The driver of the second vehicle was not injured. However, the passenger of the Honda was rushed to the hospital. According to the police report, both drivers had been under the influence of alcohol. While the driver of the Lincoln was taken into custody, they were later released while investigations remained pending. It is unclear whether the driver of the Honda was also taken into custody.
The passenger of the 2016 Honda Civic involved in the crash was rushed to a nearby trauma center. However, they were later pronounced dead.
We would like to offer our condolences to the family and loved ones of those involved in the accident. Please feel free to reach out to our offices if we can offer any assistance.
If you have lost a loved one due to a car accident, talk to a personal injury attorney at the Law Offices of Steven Zwick. We have provided our clients with the best ability to attain compensation for their pain and suffering. Call us today for a free consultation to find out how we can help you.