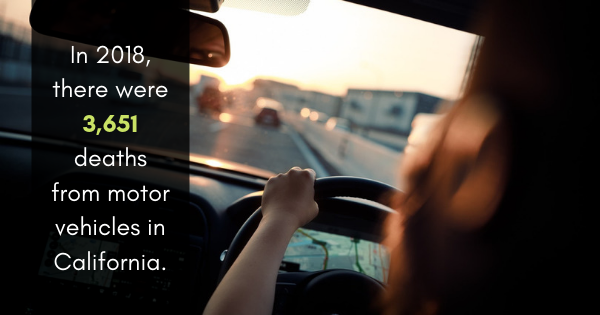 Need a Car Accident Attorney? Here Are 3 Things You Should Look For
---
Getting in a car accident is a terrifying experience; even fender benders can get your heart racing and cause you to panic in the moment. In such situations, it's easy to say or do the wrong thing (or forget to do something entirely), and the already stressful event can escalate into a lawsuit. Car accident attorneys are supposed to stand by your side and help you through the process, but not all car accident lawyers are considered equal; if you're unsure how to choose a good attorney, be on the lookout for the following three characteristics.
Experience: The right car accident attorney will have several years of experience dealing with cases like yours. Be sure to examine their entire legal team as well as the lawyer themselves; they aren't working completely alone, after all. Awards and leadership roles in organizations can also be good indicators that you've found someone well suited to the job.

History: How has your lawyer measured up during the time they've spent practicing law? If you notice or discover any past problems — such as censure or discipline by a legal or ethics committee — you're going to want to keep moving. On the contrary, positive and successful track records point to a higher chance that your dispute will end favorably.

Personal Connection: Although it may not be something you really think about at first, how comfortable you feel around your lawyer plays a major role in your relationship — after all, you're supposed to share all the details of your situation and trust them explicitly. If you get any negative vibes or simply don't feel listened to, you don't want to trust them with your legal affairs.
Car accident attorneys should be skilled in multiple branches of the field; whether your insurance claim has been denied, you were injured, or are suing on behalf of a loved one who passed away in an accident (approximately 3,562 people died in motor vehicle crashes in California in 2018), you deserve to have a qualified, educated, and experienced individual on your side.