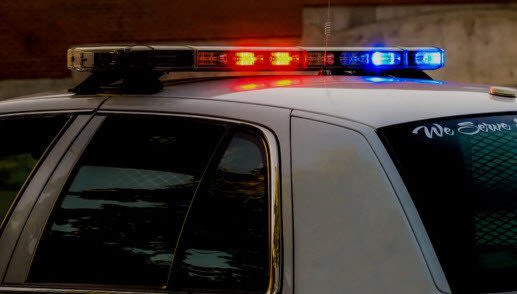 Motorcyclist Dead After Crash in Lake Forest
---
The Hyundai that was involved in the crash was carrying the two-year-old girl, a thirty-year-old female driver, and a male passenger. They were taken to the local hospital, but no injuries were reported, according to the Orange County Sheriff's Department.
The motorcyclist was a man in his early twenties. He was traveling northbound on Trabuco Road while the Hyundai was traveling southbound. The Hyundai was attempting to turn left onto Rimhurst Drive when the crash occurred. It is unclear who was at fault. The Sheriff's Department does not suspect any drugs or alcohol to be involved in the crash.
The motorcyclist was pronounced dead at the scene. His identity has not yet been revealed.
The crash occurred near Toro Memorial Park, and resulted in road closures on Trabuco from El Toro Road to Ridge Route Drive. The Major Accident Reconstruction Team worked to investigate the scene, and further investigations are being conducted.
Our deepest condolences go out to the family and loved ones of those involved in this crash. Please know that you have our deepest sympathies.
If you or someone you know has been involved in a crash, it is always best to talk to a personal injury or car accident attorney who can give you a clear understanding of your case. You may be entitled to compensation or benefits that will help you recover from your traumatic accident. Call the Law Offices of Steven Zwick today to find out what we can do for you.Take the first step towards your recovery and call the Law Offices of Steven Zwick (949)991-6152