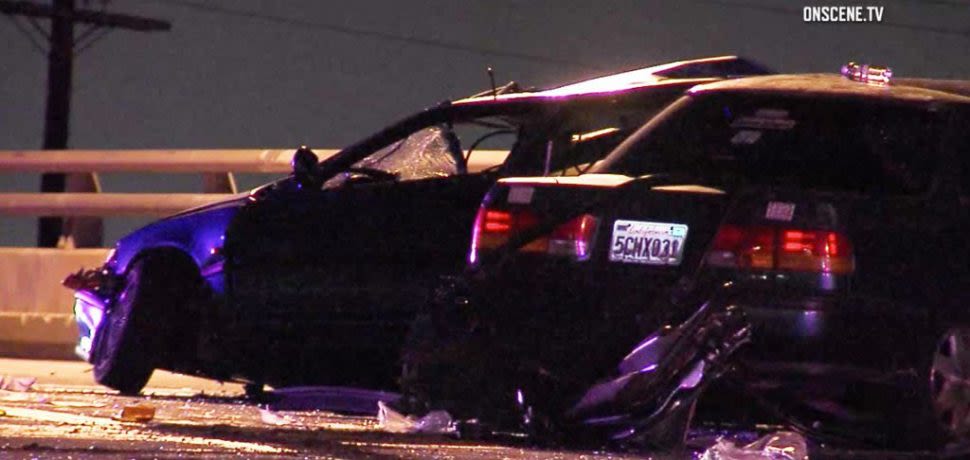 Man Dies in Westminster After Car Crash
---
The accident occurred on Springdale Street at the bridge that crosses the 22-freeway in Orange County. The cars smashed into each other around 8:45PM. The incident was investigated by Detective Aoki of the Westminster Police Department. The cause of the accident is still unclear.
The man who died was Xavier Obregon, who lived in Garden Grove. According to the Orange County Coroner's Office, he was pronounced dead at the scene.
The passenger as well as the driver of the second vehicle were taken to hospitals. Their injuries were not life-threatening.
Detectives continue to investigate the incident and have not yet found the cause of the crash. However, no arrests have been made, and it is not clear whether drugs or alcohol were involved.