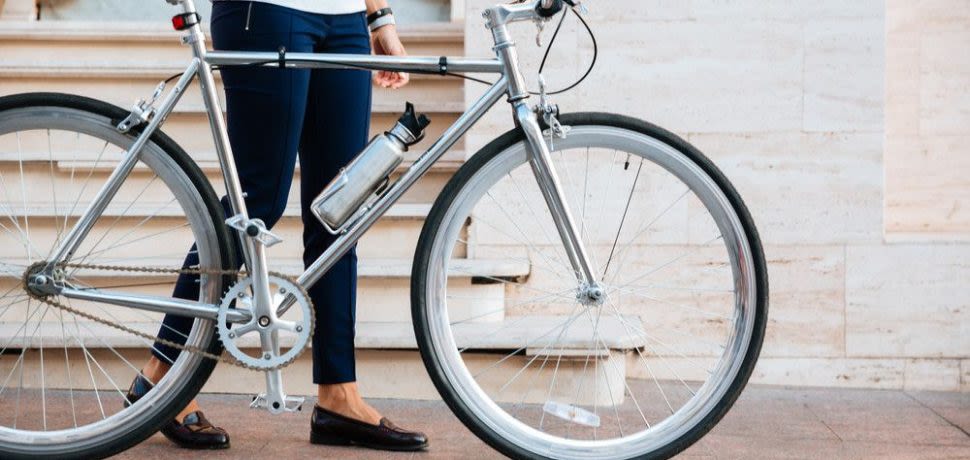 If You've Been Injured in A Bicycle Accident, Read This
---
Many people are injured in bicycle accidents every year. Bicycle accidents are more common than you think, and many of these accidents make up the 3 million people that are injured every year in car accidents. If you're injured in a bike accident, it's important to know what to do. This article will explain the benefits of hiring a lawyer and what to expect from your legal representation.
Seek Medical Attention
If you've been injured in a bicycle accident, you need to seek medical attention right away. While you might not think you've been injured, it's a good idea to get looked at by a doctor. Bicycle accidents can be serious, and you may have injuries that you aren't aware of.
File a Claim
After you've been treated by a doctor, it's time to start thinking about filing a claim. You'll need to contact your insurance company and let them know what happened. Be sure to have your insurance policy number handy, as well as the name of your insurance agent if there is one.
Hire a Lawyer
If your injuries are serious, or if a driver or other person was at fault, you may want to consider hiring a lawyer. Bicycle accident cases can be complex, and having an experienced lawyer on your side can make a big difference. Your lawyer will help you file a claim and will work to get you the best possible settlement.
If you do decide to hire a lawyer, be prepared to pay some legal fees. Most lawyers charge by the hour, so you'll need to be prepared for some expensive bills. However, remember that hiring a lawyer is usually worth it in the end.
There are several ways to find a good lawyer:
Ask friends or family members if they know of any good lawyers.

Look for law firms that specialize in bicycle accident cases.

Contact the local bar association and ask for referrals.
The amount of money that you can receive in a settlement depends on many factors, such as the severity of your injuries and who is at fault for the accident. However, most settlements range from several thousand dollars to tens of thousands of dollars.
Contact the Law Offices of Steven Zwick Today
Bicycle accident cases can be complex, and it's important to have someone on your side who knows the law. If you've been injured in a bicycle accident, get in touch with our expert lawyers at The Law Offices of Steven Zwick Today.