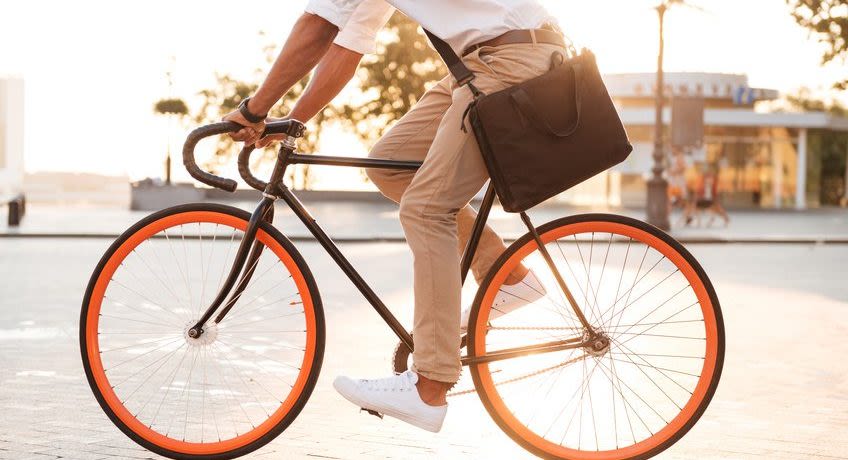 How to Sort out Liability in A Car-Related Bicycle Accident
---
When a bicyclist is struck by a motor vehicle, the incident creates the same legal issues as there are in car accidents. The issues could be even more serious, as a person is less protected from severe injuries on a bicycle than if they were in a car. The liability for these types of personal injury cases typically boils down to determining negligence. If you or a loved one have been in a bicycle accident, learn how the legal system tends to sort out liability so that you can know whether you are able to get compensation
Driver Negligence
Any bicycle accident lawsuit is governed by state law and typically informed by traffic laws on the state and local level, making every case different depending on where it took place. In general, a cyclist who is suing to recover damages for injuries they sustained in an accident with a motor vehicle will have to prove the driver's negligence. This negligence can take the form of running a stop sign, speeding, drifting into the bike lane, and any recklessness that knowingly disregards the safety of others.
In order for a suit of negligence to hold up, you also need to prove that the driver breached a duty of care that was owed to you. For any case involving an accident with an automobile, that typically means that a driver violated the basic duty of care they owed to everyone else on or near the roadways. Evidence of negligence that violates this duty of care often takes the form of eyewitness testimony or a citation for breaking a traffic law, such as a speeding ticket at the time of the accident.
Cyclist Negligence
Drivers of motor vehicles are not the only people obligated to follow the rules of the road. Cyclists are also expected to follow the state and local regulations regarding riding on the roadways. Cyclist negligence in a bicycle accident typically includes running a stop sign, turning abruptly into traffic, and riding the wrong way on a one-way street. If a cyclist was negligent in the case of their accident, they may not be able to receive compensation for their injuries. This negligence is referred to as contributory or comparative negligence, as the cyclist's negligence had a role in causing the accident and therefore at least some of their injuries as well.
Of course, each accident claim is different and you need to first seek the advice of personal injury lawyers before you pursue a case. For instance, in the case of slip, trip, and fall injuries, which account for approximately 25% of all reported injury claims per fiscal year, you need to help of a lawyer to prove premises liability. If you think you may have a case after being in an accident while riding a bicycle, contact an experienced attorney as soon as possible to help you get the compensation you deserve.