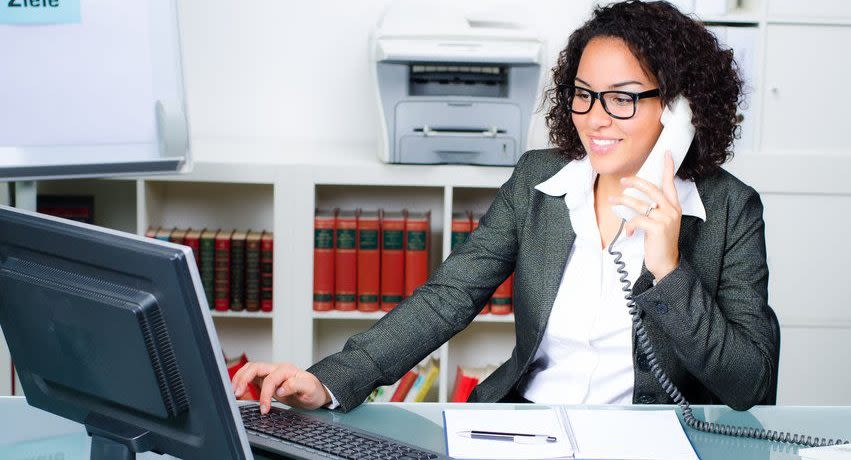 How to Choose a Qualified Personal Injury Lawyer in Laguna Niguel
---
But knowing how to choose a law firm can be a challenge in itself. If you need help finding a reputable Laguna Niguel personal injury lawyer for the purposes of potentially filing a claim, here's what to look for.
Experience
Above all else, experience with the local legal system and this particular area of practice are vital. Just as you wouldn't want a dermatologist to perform heart surgery, you'll need a law firm that focuses on personal injury for these kinds of cases. You'll want to find a legal representative who is more of a "plaintiff's lawyer" (meaning that they typically represent the injured party, rather than defending those who are allegedly responsible for the injury). Be sure to ask how long the attorney has been practicing law, what percentage of their case load can be attributed to personal injury cases, and whether or not that particular lawyer would be your main point of contact for your case.
Accessibility
When figuring out how to choose a law firm, you should also focus on how readily accessible your attorney might be. Not only should they be responsive to phone calls and emails, but they should also provide services you can feasibly afford. Although excellent representation does come with a price, you shouldn't be required to take on an undue financial burden just to afford a qualified lawyer. Be sure to ask a lawyer about their rates during your initial consultation and assess whether they are an excellent communicator. Your lawyer should provide honest legal advice about everything relating to your case. They should not excessively delay communications or make you feel like one of hundreds of cases their firm handles.
Satisfaction
You can often tell a lot about a lawyer just from their testimonials and word-of-mouth. While not every case will end the way a plaintiff had wished, it's important to know that even a less-than-favorable outcome can still yield a favorable opinion of the lawyer involved. Personal reviews and recommendations can be extremely helpful when trying to choose a Laguna Niguel personal injury lawyer. Be sure to check out the lawyer's website and conduct an internet search for other reviews. Online reviews should be taken with a grain of salt, of course; recommendations from friends and family can go a long way. Take your time and schedule consultations with law firms that have positive reviews from former clients.
If you are struggling with how to choose a law firm in Laguna Niguel, we are here to help. From motor vehicle accidents and traumatic brain injuries to elder abuse and medical malpractice, we've seen it all. For more information or to schedule a consultation regarding a potential claim, contact the Law Offices of Steve Zwick today.The U.S. Department of Justice reports that 52% of personal injury cases are attributed to car accidents, while 15% are due to medical malpractice and 5% are the result of product liability. If you have been hurt in an accident or incident for which someone else may be held responsible, you may be wondering what your legal options are. Personal injury lawyers can help protect your rights and will fight on your behalf in a court of law when seeking compensation.