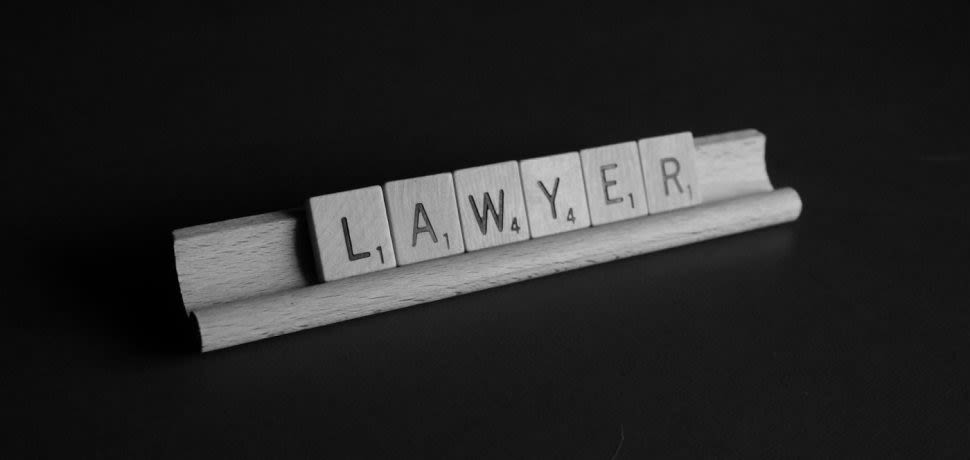 How to Choose a Law Firm for Personal Injury
---
There are plenty of risks that can lead to personal injury. Sometimes the most innocuous activities can cause a personal injury. Medical malpractice, car accidents, bicycle accidents, and other incidents occur every single day. According to statistics, there are 40 incidents of wrong-site medical injuries that take place in an average week. Therefore, personal injuries are likely more common than you think.
That said, a personal injury shouldn't be taken lightly. If you intend to pursue a legal case against the person(s) responsible for your injuries, you'll need to know how to choose a law firm to protect and fight for you. Personal injury claims are always best handled by an experienced injury lawyer. Learning how to choose a law firm will help ensure that you are prepared to protect your rights after a personal injury and get the outcome that you deserve.
Why Do You Need a Mission Viejo Attorney to Help You with A Personal Injury Claim?
A lot of people make the mistake of thinking that the insurance adjuster will help them manage their personal injury claim. But the insurance adjuster is not on your side. The insurance adjuster works for the insurance company. They do not have your bests interests at heart; instead, they'll do what they can to minimize damage for your insurer. By working with the insurance adjuster and not securing a lawyer, you might be losing out.
An injury lawyer experienced in handling personal injury matters will provide the professional support that you need to protect your rights. Learning how to choose a law firm that specializes in personal injury is your first step in ensuring your rights are protected. Here are a few simple steps that can allow you to choose qualified representation for your personal injury case.
Your first step in choosing a law firm is to do your research. Reputation is an important consideration. A lawyer Mission Viejo clients trust is also an attorney who has earned the respect of their clients. Respect is earned by delivering sound legal advice, providing open communication, and operating with transparency in mind. Of course, it doesn't hurt if the attorney also gets impressive results for their clients.
When you narrow down your options ask the attorney you are planning on hiring these questions:
Do you specialize in personal injury matters?

How many personal injury cases have you represented?

What if I do not win my claim?

Do I have to pay fees upfront?

How will I receive updates about my case?
When you hire an attorney, think of it as an interview process. You have to ask pointed questions so that you can get complete answers to your questions. The right law firm will not mind answering your questions and will be forthright with the answers that they give.
There's no doubt that the period following a serious personal injury will be filled with stress and uncertainty. The right law firm understands what you are going through and they ensure that you are kept in the loop about your case. They are dedicated to transparency and fighting for you to get the best outcome possible.