How a Car Accident Lawyer Can Come in Handy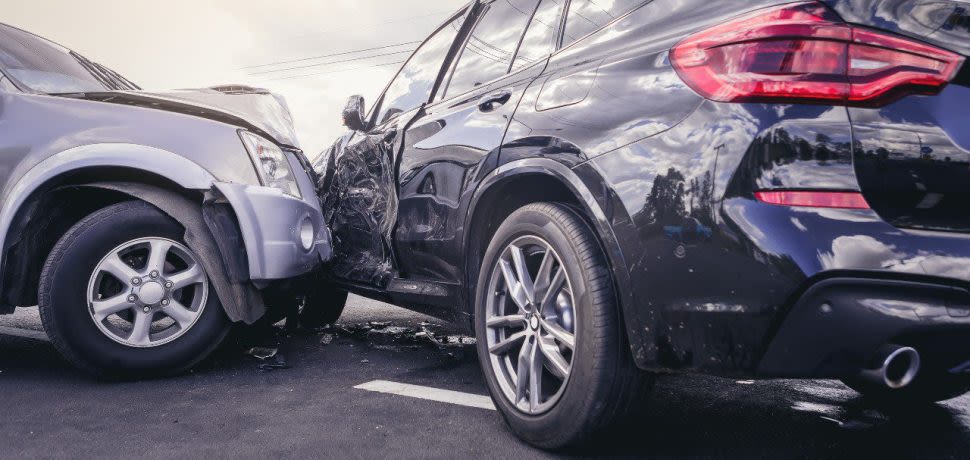 Accidents are a common occurrence. According to Lem Garcia Law, roughly 11% of automobile-related deaths happen in California; the frequency of accidents can vary depending on where you live. No matter where you are, a car accident lawyer can be an excellent resource for anyone who has been in an accident. Whether you have been involved in a crash or injured by one, a car accident lawyer can help you recover your rightful compensation. Below are the many ways a car accident lawyer can come in handy.
Assessment of The Full Extent of Your Damage
A car accident attorney is a professional trained to assess the full extent of your damage, provide legal and professional advice, and handle all aspects of your case. In addition, an experienced car accident attorney will help you determine how much compensation you deserve and what steps you need to prevent an accident.
Representation in Court
Most car accidents are primarily caused by driver error, but that doesn't mean drivers aren't responsible for their own actions. If you've been hurt in a car accident and believe the other driver was at fault, a good car accident lawyer will help you. They'll represent your case in court if necessary and file any necessary paperwork so that everything goes smoothly. An experienced car accident lawyer can help you receive the compensation you deserve after an accident. They can also help ensure that the other driver agrees to pay off any damages they caused to avoid having their license suspended or revoked.
Negotiation with Insurance Companies
Negotiating with insurance companies can be quite daunting and confusing. That's why it's important to have a car accident lawyer on your side. A car accident lawyer has the knowledge and experience to guide you through the process and will know how to properly negotiate with insurance companies to receive the most compensation possible for your losses.
Evaluation of Your Medical Records
A car accident lawyer may help by reviewing your medical records, including your x-rays, MRIs, and CT scans. A car accident lawyer will also look at any other evidence that may be relevant to your case. This could be photos from the accident scene or the statements of witnesses who saw what happened. Finally, the lawyer can evaluate your injuries and determine whether they are severe enough to qualify for compensation under your state's laws regarding personal injury claims. This evaluation might involve an examination by a doctor, if necessary, but it does not have to be done by one.
Do you need a car accident lawyer for legal representation and proper compensation for your accident? Give us a call today to get properly represented.
---