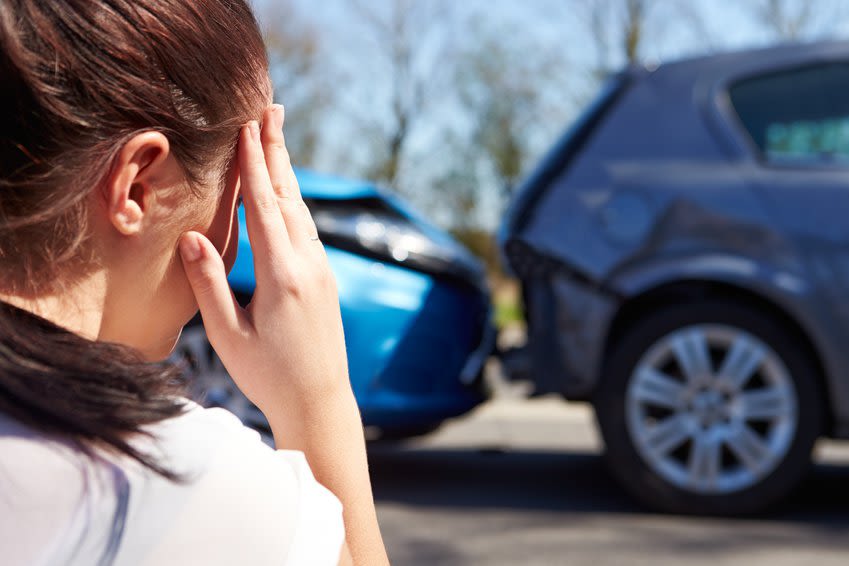 DO I NEED A LAWYER FOR MY CAR ACCIDENT CASE?
Nov. 19, 2019
"Do I need a lawyer?" This is one of the first questions people ask after a car accident. There is a simple answer to that question. If you are asking "do I need a lawyer?," then you probably do.
Whether it was a car accident, a slip and fall injury, or you suspect there was some medical malpractice at play, you do need a lawyer. Personal injury laws can be complex and very difficult to navigate on your own. This is especially true when motorists are involved, as fault can be challenging to determine even for educated professionals.
Why Do I Need a Lawyer?
Do not feel bad if you are wondering why you need a lawyer. A lot of people think they can handle their personal injury matter without the help of a lawyer Mission Viejo residents trust. Some of the myths about personal injury fuel the idea that a lawyer is not necessary to handle the case.
Unfortunately, those myths are often perpetuated by the insurance companies, who prefer that you do not have a lawyer. Insurance companies prefer to do business directly with the victim because they can encourage the victim to take a lower settlement offer. Lawyers will fight to ensure that their clients are not short-changed in their compensation.
If You Ask the Insurance Company
One thing you can almost guarantee is that if you ask the insurance company, "do I need a lawyer?," the answer will be a negative. The insurance adjuster will likely make it seem that they are on your side and that they want to help you get the care you need.
Unfortunately, taking this advice can be detrimental to your personal injury case. Personal injury lawyers are there to prevent you from losing the right to compensation. Your personal injury case deserves attention for an experienced personal injury firm.
Who Needs a Personal Injury Attorney?
Any person who's involved in a car accident case, slip and fall injury case, malpractice case, or other situation wherein one party is to blame for another person's injuries requires a personal injury lawyer. You can be sure that the insurance company has a team of lawyers ready to fight back against your claim.