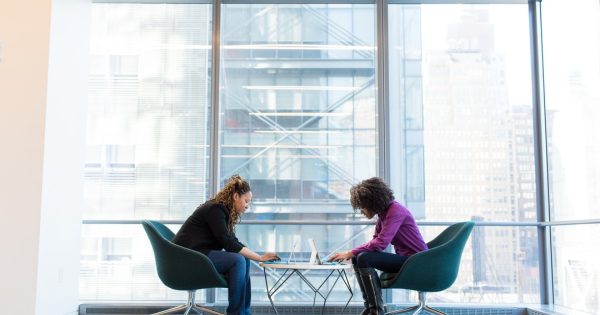 A Guide on Loss of Wages Compensation
---
Slip, trip, and fall injuries account for about a quarter of all injury claims filed each fiscal year. Injuries that occur through no fault of your own can significantly impact your ability to work. It may result in lost wages or diminished capacity to earn.
California law allows plaintiffs to sue for lost wages as part of the compensation package. You may be entitled to past and future loss of earning compensation. However, this is highly dependent on the specifics of the personal injury case. A Southern California personal injury attorney can help you file for your lost wages claim.
Lost Income and Lost Earning Capacity
Under California law, you can sue for both past and future loss of income. Lost wages represent the amount of money lost before the start of a trial or settlement.
They are the earnings lost due to the injuries you sustained. Lost earning capacity refers to the loss of the plaintiff's ability to make money in the future. It may be harder to prove and represents a reasonable amount that the plaintiff was certain to earn if the injury had not occurred.
Statute of Limitations
In California, plaintiffs have up to two years to file a claim for most personal injury cases. However, the period may be shorter or longer, depending on the specifics of each case. An example is the medical malpractice claim which you have to file within a year. The clock starts to tick when you discover (or should have discovered) the injury. A Southern California personal injury attorney can help you determine how long you have to sue for lost wages. If the period elapses, you lose the right to sue for the same.
Types of Lost Wages Damages You Can Sue For
In the lost wages personal injury claim, you can demand compensation for:
Salary

Bonuses

Commissions

Overtime pay

Vacations and sick days

Raises

Any other lost benefits such as car insurance
Personal injury law firms have the requisite experience to help you calculate precisely the amount you deserve. Short-term injuries are relatively straight-forward to calculate. Serious injuries may be harder to prove, especially on future loss of earning capacity.
How to Prove Lost Wages Claims in California
The first step would be to hire a personal injury lawyer. A Southern California personal injury attorney can help you gather the necessary evidence to support your claim. Injury lawyers also partner with expert witnesses that can help prove your case. Some of the ways you can prove your lost earnings can be through.
Plaintiff's employer: Your employer can draft a 'lost wages letter' that testifies on your past work history, work performance, job title, entitlement to pay raises, and much more.

Plaintiff's Physician: Your doctor can testify on the extent of your injuries and how they affect your ability to work.

An Expert Economist: The expert witness can establish salary trends within your industry and how much you would have expected to earn before retirement.

Tax Returns And Pay Stubs: The documents can act as proof of the income you made prior to the incident.
Part of the compensation package to an injured plaintiff can be the loss of past and future earnings. The calculations may be complex, and it would be best to work with personal injury lawyers while filing for your claim. A Southern California personal injury attorney can help you fight for what you rightly deserve.