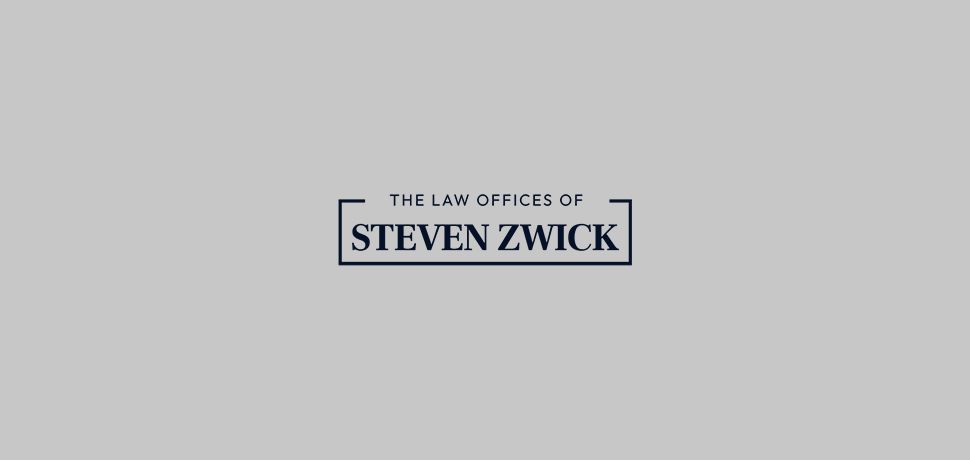 5 Questions to Ask Before Hiring a Bicycle Attorney
---
Bicycles are a popular mode of transport, especially in cities with huge vehicular traffic. Unfortunately, a bike ride doesn't shield you from the dangers on the road. According to a 2019 report by the National Highway Traffic Safety Administration, there were 783 cyclists killed in bicycle accidents in 2017. The state of California recorded the second-highest number of cyclist deaths at 124, only one less than Florida.
With bike accidents on the rise, it is important to have an experienced California bicycle attorney in your corner to help you get compensation for your injuries. Consider these five questions as you meet potential lawyers for the initial consultation.
1. What Kind of Experience Do You Have?
You may need to find a bicycle attorney that has demonstrated experience in practicing personal injury law. Bicycles are no match for a large motorized vehicle. The car crash may result in far more devastating injuries, extensive medical bills, or worse, wrongful death. The lawyer you pick should have experience in handling and winning bicycle accident cases. Inquire how long the attorney has been in practice.
2. Are You the Bicycle Attorney that Will Handle My Case?
Personal injury law firms have different partners, associates, attorneys, and paralegals to assist victims in finding the compensation they deserve. At times, the injury lawyer that you consult with may not be the one to handle your case. You may need to ask about the bicycle attorney that will be in charge of your case and assess their experience in bike accident-related claims. If you have any preference, you can let the personal injury law firm know.
3. Have You Handled Similar Cases Before?
You may need to locate a personal injury lawyer that focuses on bicycle accident claims. While personal injury law is wide and complex, most law firms focus only on a couple of areas in particular. You will need to verify that bicycle accident cases fall under one of their practice areas. A good way to find out is to ask whether they have handled similar cases before. What was their success rate? Experienced attorneys will be transparent about their achievements and successes.
4. How Do You Charge Your Clients?
If you decide to settle with the lawyer, you may need to find out the legal fees involved. Most personal injury attorneys operate on a contingency basis. It means that the bicycle attorney doesn't get paid till you do, only receiving a percentage of your fair compensation. Some may have a flat fee model. As such, it is necessary to spend a little more time finding an experienced attorney, comparing the different quotes that you receive.
5. What's Your Preliminary Examination for My Case?
You can use the initial consultation to get a preliminary evaluation of your claim. The query prompts the bicycle attorney to state the strengths and weaknesses in your defense after a quick evaluation of the facts and evidence presented. While no personal injury lawyer can guarantee any outcome of the case, they can use their experience from past cases to provide a preliminary evaluation.
If you have been involved in a bicycle accident and require legal assistance, contact The Law Offices of Steven Zwick. We would be happy to answer all your queries and offer the legal advice that you need.