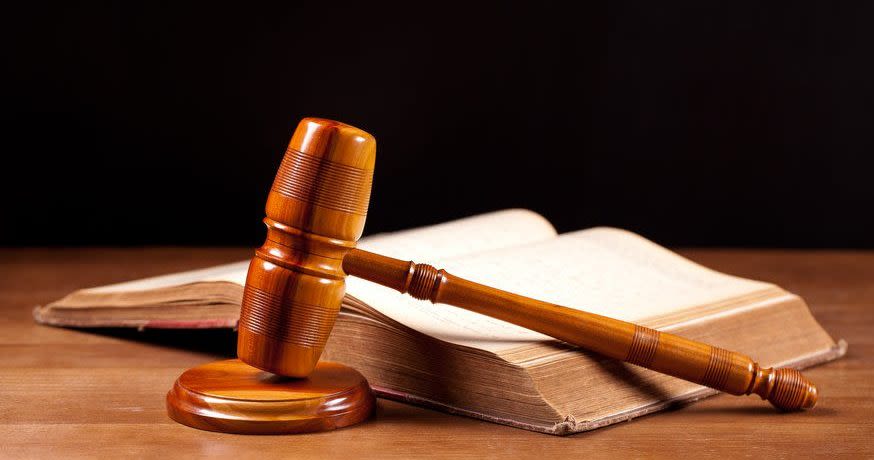 4 Reasons You Should Always Call a Lawyer After You're Injured in A Car Crash
---
If you've recently been injured in a car crash, you certainly aren't alone. Every year, approximately 6 million car accidents occur throughout the United States, and these crashes cause untold misery and financial pain for thousands of people. After recovering, many car crash victims simply want to put the accident behind them, and they may question whether they really need a car accident attorney to help them. And in a perfect world, you could simply rely on insurance companies to make the right decision about your case.
The truth is that by not contacting car accident lawyers, obtaining the compensation you deserve can be extremely difficult. That's why if you hope to receive a personal injury settlement, then contacting a lawyer should be step one. Let's take a closer look at just four reasons you should contact a lawyer after sustaining an injury in a car crash:
Your time is limited.
While the statute of limitations will vary from state to state, you generally will be under a bit of a time crunch. In most states, you'll have one or two years to bring car accident cases to court in hopes of obtaining a personal injury settlement. After that time has run out, you'll likely be out of luck. The legal process can take time, so it's best that you not waste any when filing a claim. Your lawyer can ensure that all deadlines are met and that no stone is left unturned.

Your insurance company isn't on your side
A lot of car accident victims are under the impression that their car insurance company will take care of them. While your insurance company will compensate you and protect you to some degree, in theory, they also want to keep costs down. As a result, they may not be inclined to pay for everything to which you are entitled. It's important that you not accept the first settlement an insurance company offers without first talking to a lawyer. Your attorney will be your advocate through this process and fight for everything you deserve. In some cases, you may be able to win a personal injury settlement that far exceeds the insurance company's initial offer.

You may be entitled to more than you think
In the same vein, an initial settlement offer may conveniently leave out other damages that may be available to you. Along with your medical bills, you might be able to receive compensation for lost wages, emotional distress, and pain and suffering. In some cases, your family members might even be able to sue for loss of companionship. A lawyer can help you understand all of the rights to recovery that are accessible to you; without them, you could be missing out on potential compensation.

Your lawyer will possess the knowledge needed
Personal injury cases are notoriously complex. One reason is that proving fault can be difficult, and if you're going it alone, it may be next to impossible. That's especially true in multi-car or trucking accidents, in which multiple parties may share responsibility. In the end, you will be much more prepared for filing a claim if you have a car accident lawyer you can trust. From filling out paperwork to accepting or rejecting a personal injury settlement offer, having an attorney on your side is a must.
If you or someone you love has been hurt in a car accident, you may be able to file a personal injury case to pursue compensation. Remember: you don't have to go it alone.
To find out more or to schedule a consultation with our personal injury lawyers in Orange County, contact the Law Offices of Steve Zwick today.