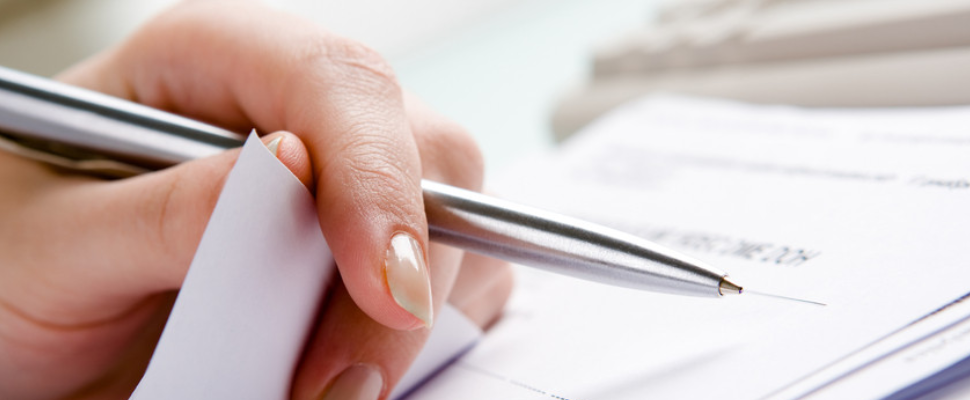 3 Things to Bring to Meet a Personal Injury Lawyer
---
If you have been hurt in an accident you need a personal injury lawyer to ensure your rights are protected. About three million people every year are injured on the roads in the United States, and many of them choose a personal injury attorney to represent them. If you were hurt in an accident, there are three things you need to bring with you to your first meeting with a personal injury attorney.
The Police Report
If you were hurt in an accident, the first thing you should have done was call the police. The police report is an important piece of evidence about the accident that will help to fortify your claim. Your personal injury attorney can get a police report but it can take a little longer because they have to go through different channels.
Bringing the police report with you will save time. You can call whatever police agency was at the accident scene to get a copy of the report.
Doctors Reports, Medical Reports
If you have been seen by a doctor or a hospital, bring a summary of those visits with you to the first meeting with your personal injury attorney. These documents are very important in managing your claim. It will give your attorney the initial information that they need to file your claim. You should get a summary of your visit at every appointment. If you do not, ask for one.
Proof of Who You Are
Bring your license, insurance information, and be prepared to explain how you were hurt in an accident. Your lawyer will want you to be able to explain in your own words how the accident happened and what the resulting injuries were of the accident.
You should also bring your work information with you. For example, where you work, how long you worked there, or if you are getting paid time off or not. This information is essential for your case. For example, if you work in a warehouse and have to lift up to 50 pounds but your doctor says you cannot, your lawyer needs to know that.
A good rule of thumb is to call ahead and ask what you need to bring with you to the first meeting. Being prepared will ensure that your case gets off to the right start. Call us today if are in need of a personal injury lawyer!